University of Kentucky Men's Basketball vs Duke University - State Farm Champions Classic TV: ESPN Radio: UK Sports Network Tickets:...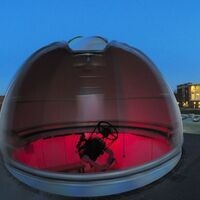 The MacAdam Student Observatory staff are pleased to welcome the public to our facility. We present a program of public outreach on the second Thursday of...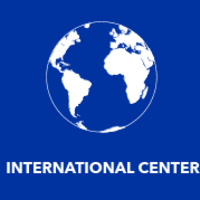 2019 UK Graduate Student Teach in China Program application deadline to teach at Beijing Institute of Technology at Zhuhai in Spring 2019.
Flow through an early morning gentle yoga class. This class is taken at a slower pace, and will encourage you to start your day on the best note possible!...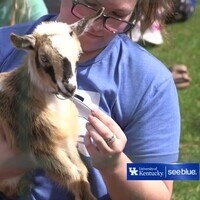 Grab a yoga mat and your best workout clothes and come join us for Goat Yoga!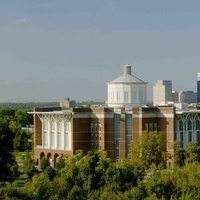 The UKY MSA and UKY's chapter of the NAACP are proud to presnt Waheed Muhammad, chair of Kentucky's CAIR to give a talk on protesting your rights as a person...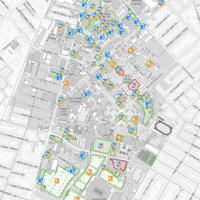 Learn more about how to become and stay a healthy wildcat by joining the campus partners of WellKentucky for an evening of music, food, games, t-shirts and...
The Law School Fair will take place on Oct. 3, 2018 from 11:00 am to 2:00 pm in the atrium (by the social staircase) of the Student Center at the University...